He was all
blond hair
blue eyes
chubby cheeks
(fore and aft)
first born
first loved
grandson extraordinaire
20 inches of joy
20 years ago
what?!
I have a grandson
20 years old!
———————————————————-
I suggested daughter write something about being the mother of a 20 year old, then realized, OMG! Effective 3-10-12 I have a 20 year old grandson! Definitely (in my mind) exclamation point worthy for this week's Trifextra challenge.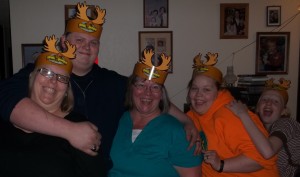 (yes, that gentle giant hulk towering over me is my first-born grandson)
🙂