Cowboy (Hat)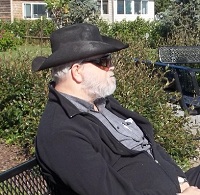 Battered and worn out
Touched by both good and bad times
Character times two
————————————————-
It's Haiku Friday played here in Alaska while Lou and his Love Muffin are off having some beach fun. This is a tribute to HubbyMoose and his beloved (battered) hat. He is my West Virginia born, Ohio raised, Alaska lovin' cowboy.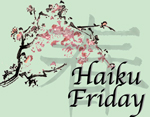 Posted: August 9th, 2012 under haiku, Moose Nuggets, poetry, words.
Comments: 3
Comments