The end of the story
At summer's end the house had been razed. The girls chatted.
"Janey, what will you say you did this summer?"
"Just that I am so glad to be friends with you, especially now."
———————————————————————–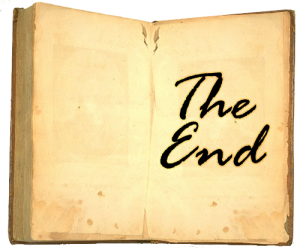 Our weekend challenge from those novel trifecta editors was to finish what we started with the July 27th challenge. I had started a young adult mystery. As you can (I hope) imagine, LOTS must have gone on in between those 33 opening words and the above 33 closers.


Posted: August 17th, 2012 under Moose Nuggets, trifecta, words, WOW!.
Comments: 9
Comments