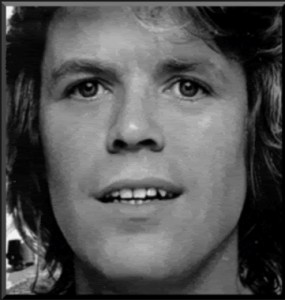 I fell in love with that chipped tooth. He called it his "toof" and it drove all the girls crazy. Separated by continents, we were doomed not to meet. I loved him still.
————————————-
photo of Peter Noone, aka Herman of Herman's Hermits, from sodahead.com. Part of the British Invasion, and oh, so lovely to look at – AND – he could sing, too. What was not to love?
Written for Trifecta's request for 33 words on TOOTH.