This will be a photo entry . . . of the ones I got to meet and love while in Texas.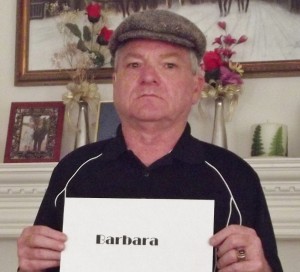 Cousin David played the part of chauffeur, even meeting me at the hotel with sign and cap.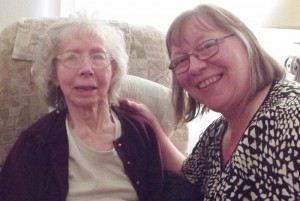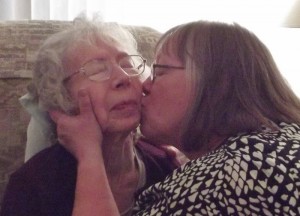 Aunt Barbie, my Mom's youngest sister.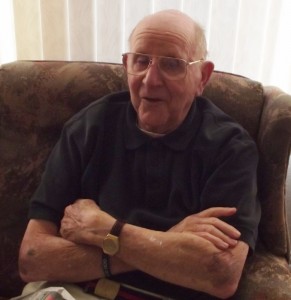 Uncle George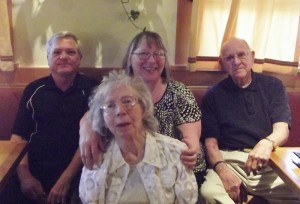 Together at their fave restaurant, Olive Garden
—————-
I was also blessed to meet some online friends for the first time. (Click these for larger view)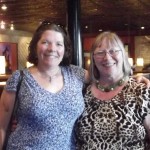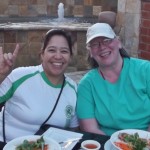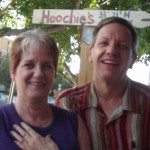 (left to right) Fran Hart Corina Shelly and Eric
It was a great trip, but I am tired, tired, tired. Maybe more pics tomorrow. For now, this Moosie is out of it.
Posted: May 5th, 2013 under Family, Moose Nuggets, Moosin Around.
Comments: 3